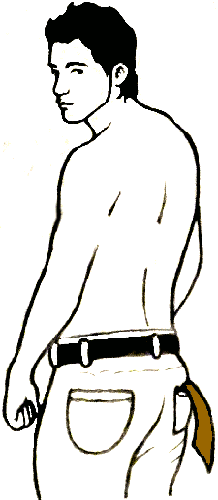 stewardware
Got a degree in Computing Science in the early 80s. Sort of like having a mastodon hunting license.
Been in programmer all my life. What a wild ride technology is! Jack of all trades and master of none.
for webmasters
Saas, scripts, services and support. A GP for your LAMP stack. Chat apps, payment gateways and more.
for porn surfers
One-on-one virtual assistance. Help with your PC, anti-virus, chat systems, video playback, downloads and general questions.
And we don't care what you are watching, you dirty pervert you ;)
Social Networking
Phpfox add ons
Communities
Men in brown, pink, leather, whatever.